We'll Help Guide You Through Your Divorce

Going through a divorce is emotionally taxing. You don't need to handle it alone. A divorce attorney from Buus Law Offices, LLC, can help you protect your assets and restructure your life during your separation.You can count on us for everything from divorce, custody, and visitation to property allocation, mediation and Guardian ad Litem services.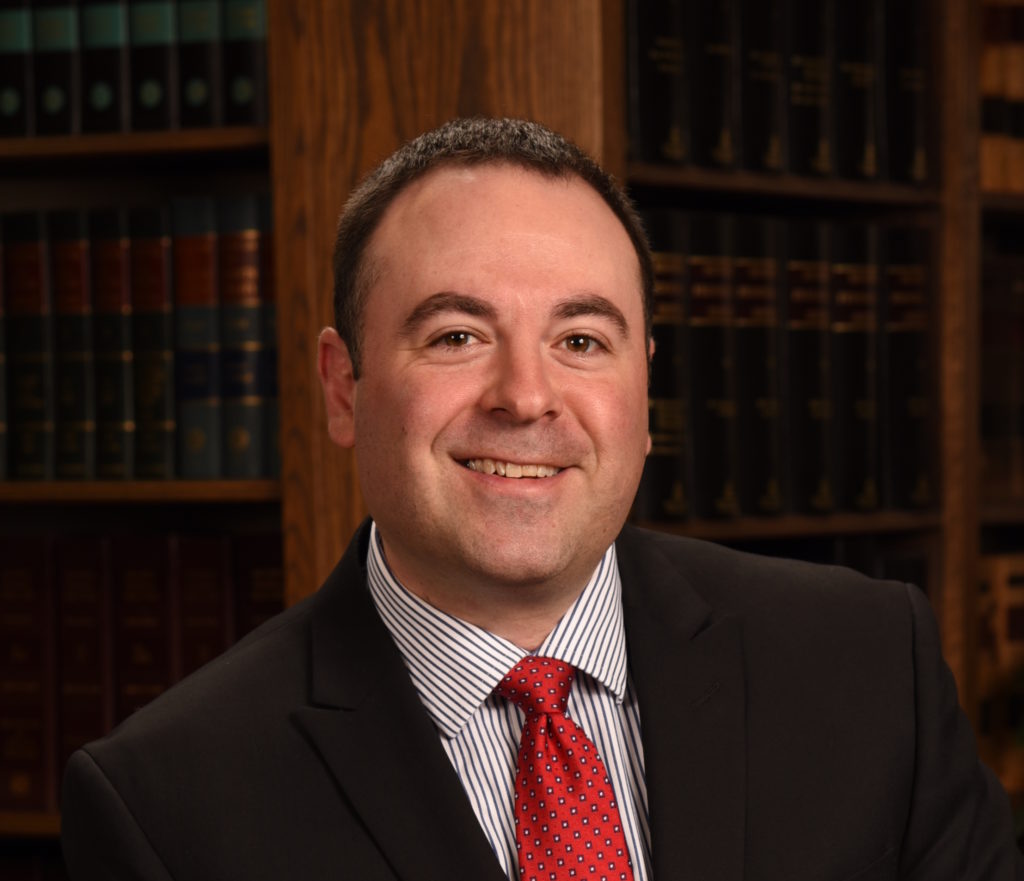 Baend J. Buus | Experienced legal representation serving the state of Wyoming
Legal issues probably have you focusing on everything you stand to lose. An experienced attorney from Buus Law Offices, LLC, will stay focused on helping you gain everything you deserve. We provide reliable legal representation in the courtroom and around the negotiating table. We are located in Laramie, Wyoming and proudly serve the entire State of Wyoming.
Resolve real estate and business disputes.
Any kind of non-criminal dispute can result in civil litigation. Most conflicts arise from contract, land, property and real estate disputes. Buus Law Offices, LLC, represents both businesses and individuals in civil litigation matters in Laramie, Wyoming, the surrounding area, and the entire State of Wyoming.
Every Person Who Walks Through Our Door Is Important To Us.